Using veneers and Lumineers to enhance the smile
Drs. Jepsen, Murphy, and Schmidt of Westminster, Colorado, offer a variety of options when it comes to transforming the appearance of one's smile. With solutions such as porcelain veneers, composite veneers, and even Lumineers, patients can disguise imperfections near the front of the smile. This may include breakage, gaps, and permanent staining. During a consultation visit with our team, our patients can talk to a professional about their unique needs and determine if they will benefit from these cosmetic services available at our practice.
What are veneers?
Our team describes veneers as a type of dental restoration that can be used to improve the appearance of your teeth. These veneers are made from thin pieces of porcelain or composite material and bonded to your teeth' front surface. Veneers correct a wide variety of aesthetic concerns, including gaps between teeth, discoloration, and misshapen or chipped teeth. While most of our veneers are porcelain veneers, we also provide composite veneers and reversible veneers known as Lumineers. These options are all available to Westminster, Colorado, area patients ready to enhance their smiles!
Am I a candidate for veneers or Lumineers?
If you are considering veneers, consult with a qualified dentist at Jepsen, Murphy & Associates Dental to ensure that they are the right option for you. Our experienced dentists can assess your individual needs and recommend the best course of treatment based on your situation, budget, and lifestyle. Some patients might be better suited for one type of tooth laminate versus another.
How do I care for my veneers?
Veneers are cared for just like the remaining teeth. Brush, floss, and visit the dentist as recommended to monitor these restorations and ensure they function as desired. Most veneers will last a decade or more with proper care.
Learn more about cosmetic dentistry solutions
Veneers and Lumineers are not the only aesthetic dental options available to new and returning patients. Westminster, CO, area patients can connect with our team to book an initial evaluation and learn about these and other cosmetic treatments available at the office of Jepsen, Murphy & Associates Dental. Call (303) 800-6884 to request an appointment at 2921 West 120th Avenue, Suite #210.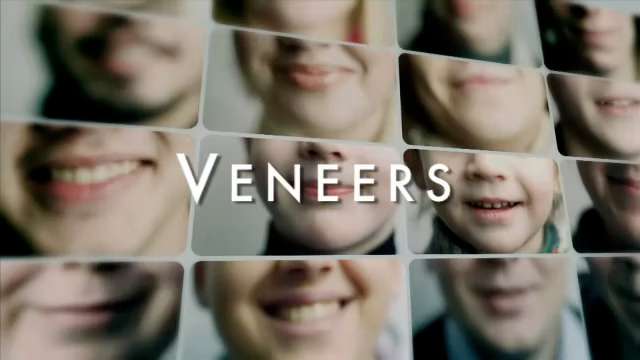 Veneers are thin handcrafted porcelain shields worn on the front of the tooth which improve the appearance of teeth that are chipped, cracked, stained or worn. Veneers are thin as contact lenses, and are an aesthetically pleasing option of closing gaps, lengthening teeth, and providing symmetry to make your smile more natural. Veneers are intended to last for many years without changing color. They are one of the most popular cosmetic procedures in dentistry. Ask your dentist if veneers may be right for you.